The newest issue of the PSCP Real Estate book celebrates the places and stories that give this area its unique character. As listed in the book, here is some more information about four of our favorite historic sites that are free and open for public visitation.
---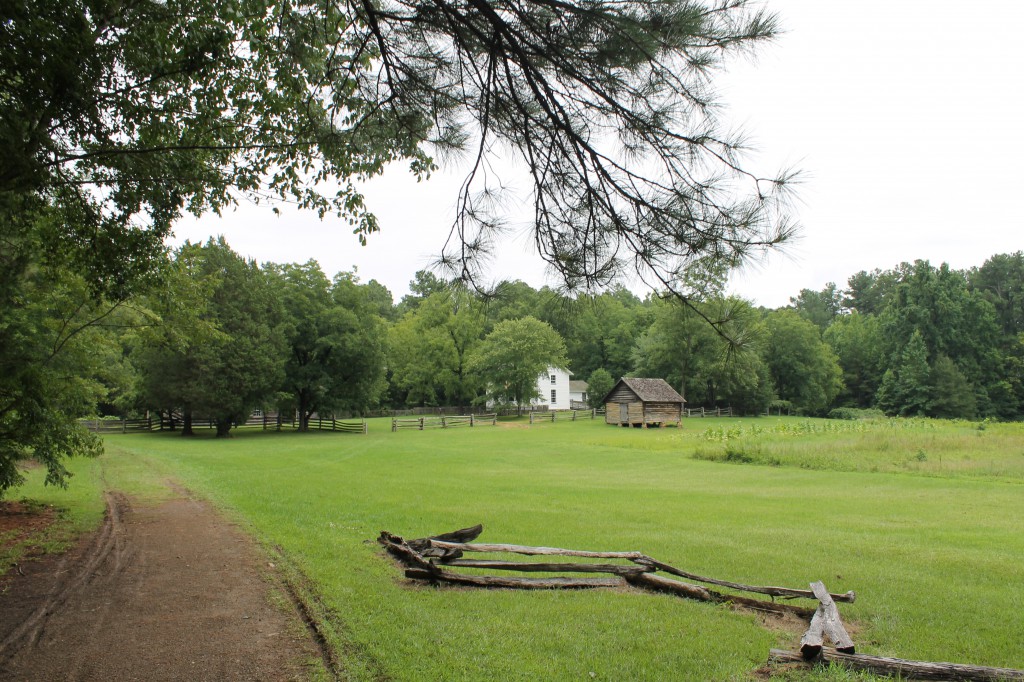 This historic home is where Washington Duke first lived and farmed tobacco. His sons later went on to create an empire—The American Tobacco Company, which eventually helped make North Carolina the heart of the international tobacco market.
---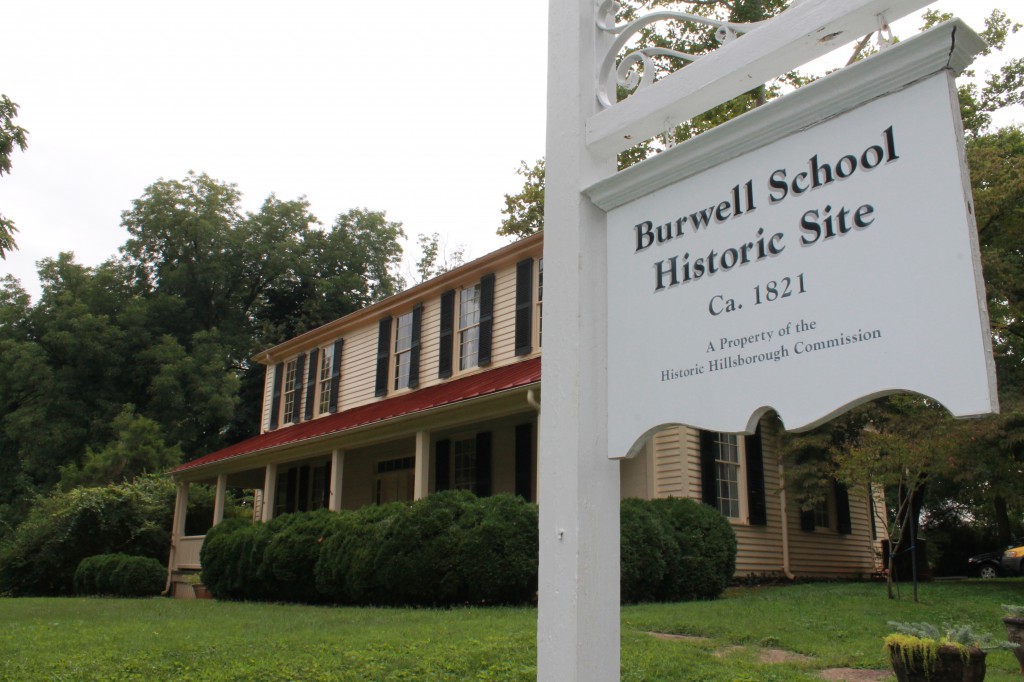 Preserved by The Historic Hillsborough Commission, the Burwell School is one of the state's first female schools, The Burwell Academy for Young Ladies. The two-acre property once housed the Robert and Margaret Burwell and their 12 children, where the opened the academy in 1837. The curriculum aimed to educate young women to be "thorough scholar and useful members of society".
---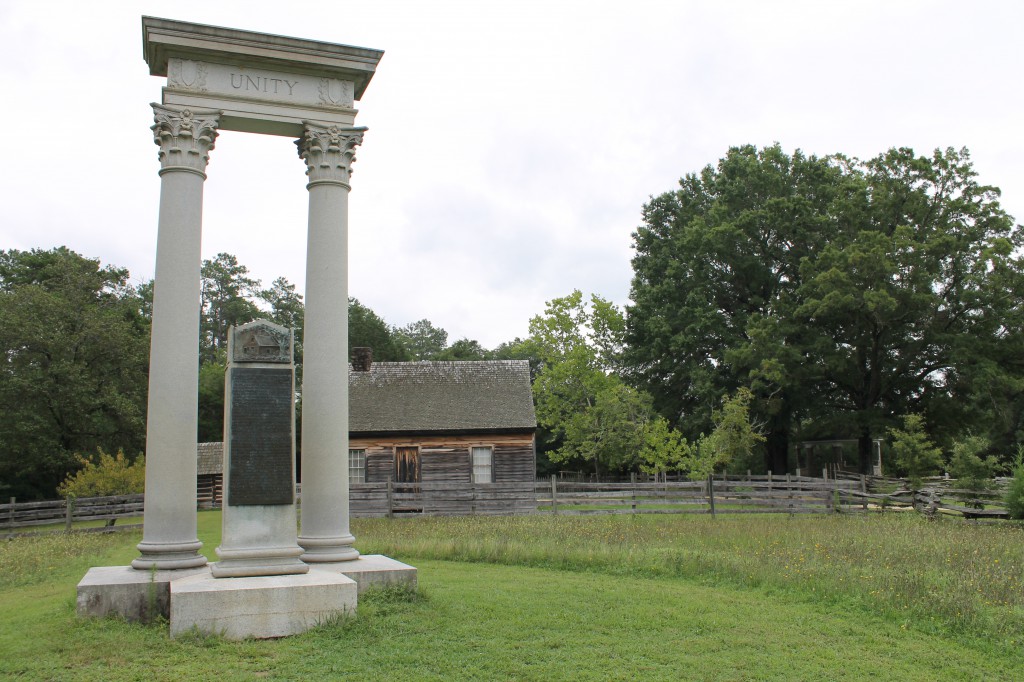 This historic home is where Confederate Gen. Joseph E. Johnston and Union Gen. William T. Sherman met and signed surrender papers during the Civil War.
---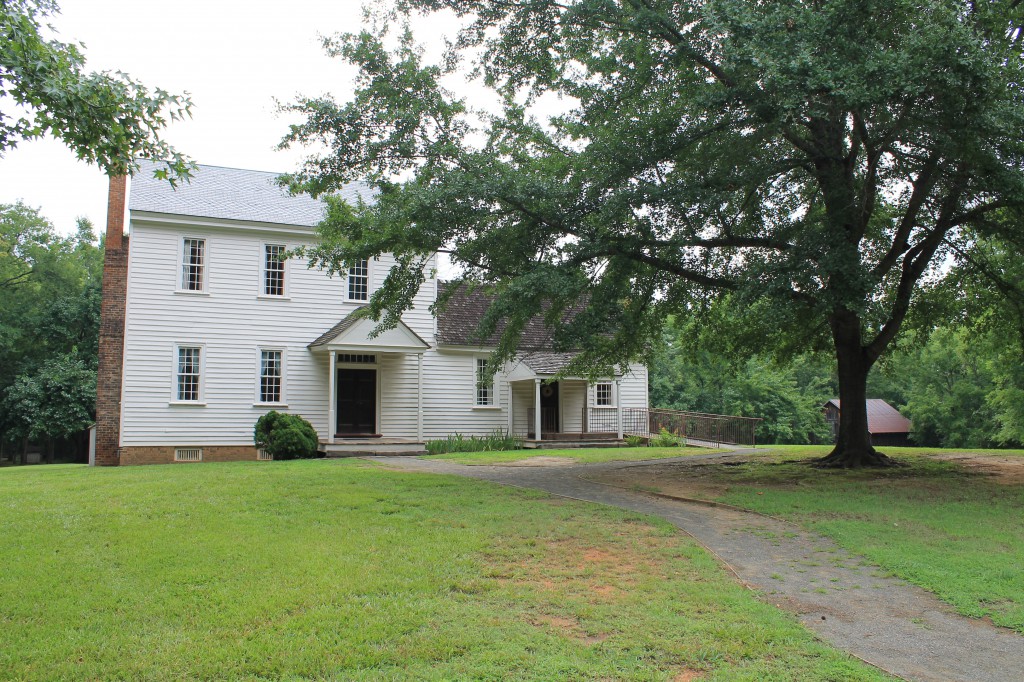 This Durham property hosts the remnants of one of the South's' largest pre-Civil War plantation. Owned by the Bennehan-Cameron family, the 30,000-acre plantation housed 900 slaves by 1860. Visitors can come guide themselves around the historic grounds.
---
For more information about Historical Sites in North Carolina, please visit http://www.nchistoricsites.org/