If you are new to the area or considering a move to the Triangle area, read more to learn about what makes us special.
A top 5 U.S. News & World Report city, the Raleigh-Durham Triangle region is a primary destination combining history, urban renewal, nationally acclaimed dining, superb weather, great sports venues (both collegiate and professional), top-rated health care, unmatched recognized universities, excellent facilities for the arts and music, and the world-renowned Research Triangle Park.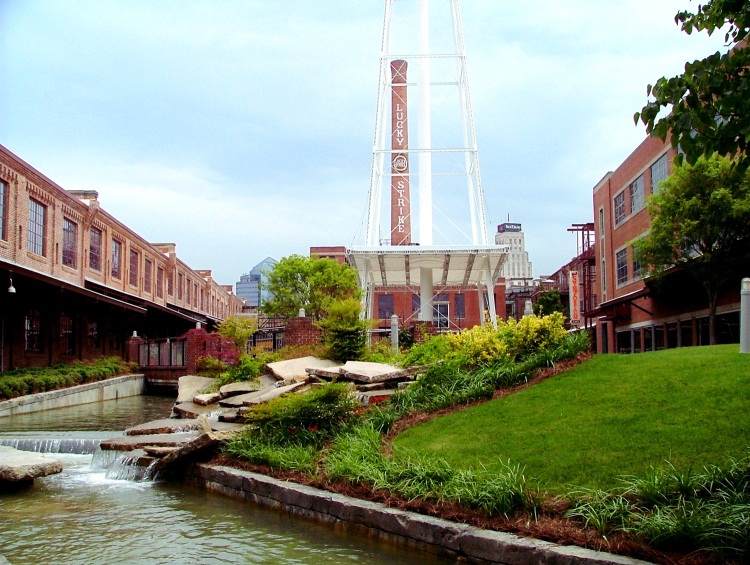 The family thrives here boasting a unique combination of urban and rural, over 200 parks, a 152 mile greenway system for safe biking and hiking, and a nationally lower commute time. Luring nearly 80 new residents a day, the Triangle offers low property taxes that make home ownership more attainable. The cost of living in the Triangle is slightly lower than across the U.S. with a climbing number of Fortune 500 companies and a significantly rising job market.
Durham, Chapel Hill and the surrounding communities are frequently recognized nationally. Recent accolades include:
Ready to call this place home? Contact Peak Swirles & Cavallito Properties for more information on real estate in the Triangle.