What can you get for $900,000? The New York Times has the answer: one of our properties!
We are excited that The New York Times feautured our property located at 120 Briarcliff Road in their "What You Get for…$900,000" section. The article compares our Durham Tudor to a contemporary house in Iowa and a Dutch Colonial in Idaho.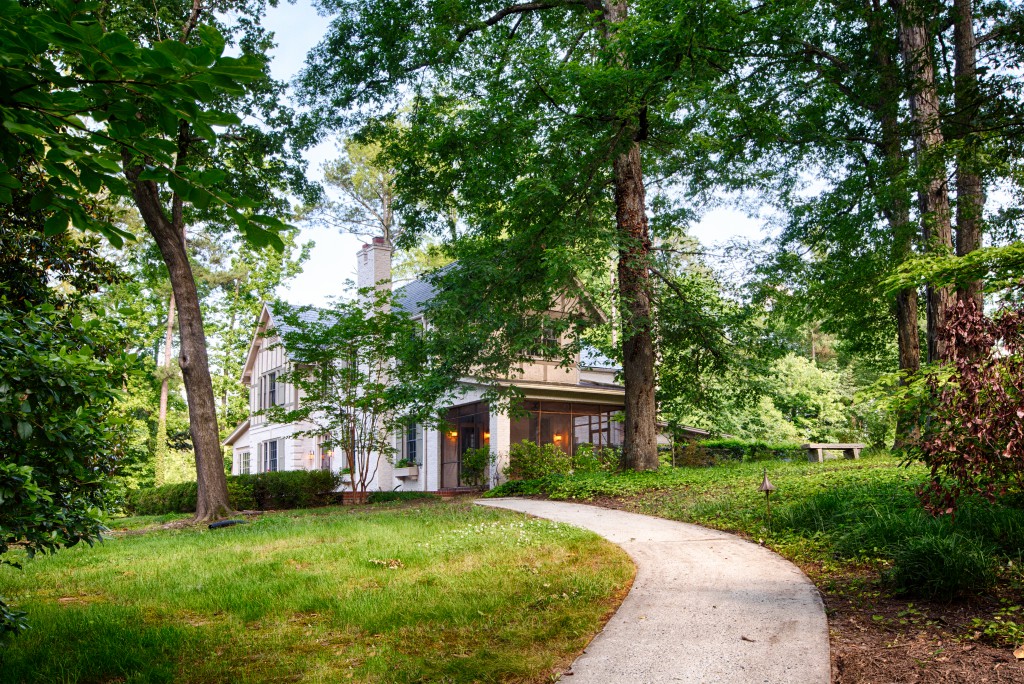 It's all about location, location, location and character and this property has both.
"This house is in Forest Hills, a historic neighborhood of early 20th-century Tudors, English-style cottages and colonial revivals surrounding a wooded city park about a mile and a half from downtown."
A great swimming pool and a beautifully renovated kitchen are also among some of its selling features.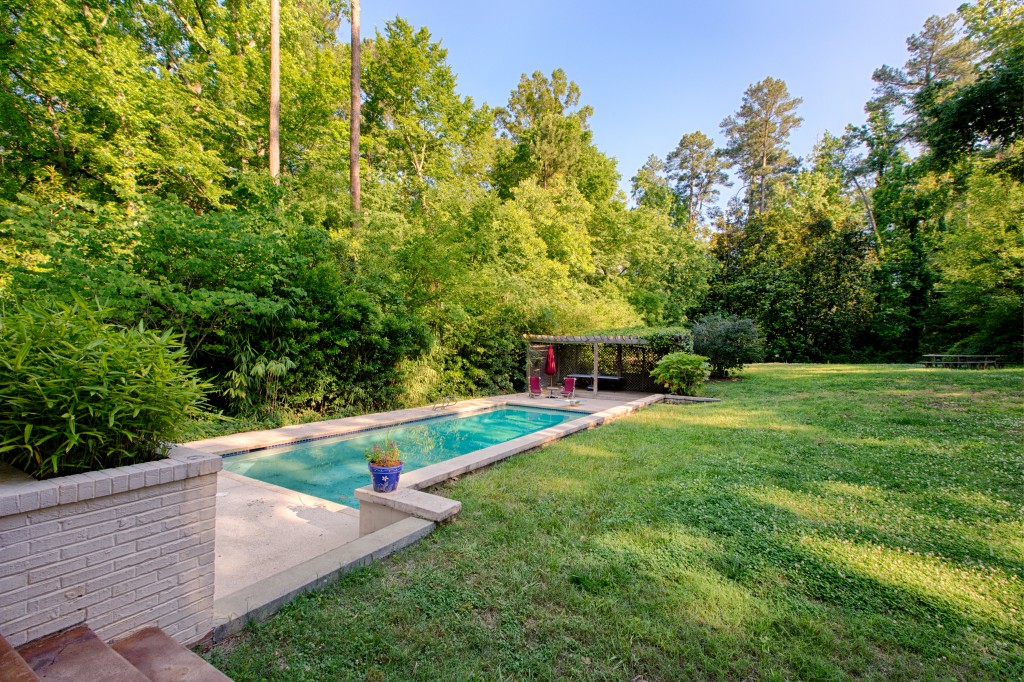 This bright kitchen receives a lot of natural light, perfect for cooking at any time of the day: "The kitchen was significantly expanded during renovation, making room for custom cherry cabinets countertops of wood and stainless steel, a heavy-duty overhead pot rack and stainless-steel appliances."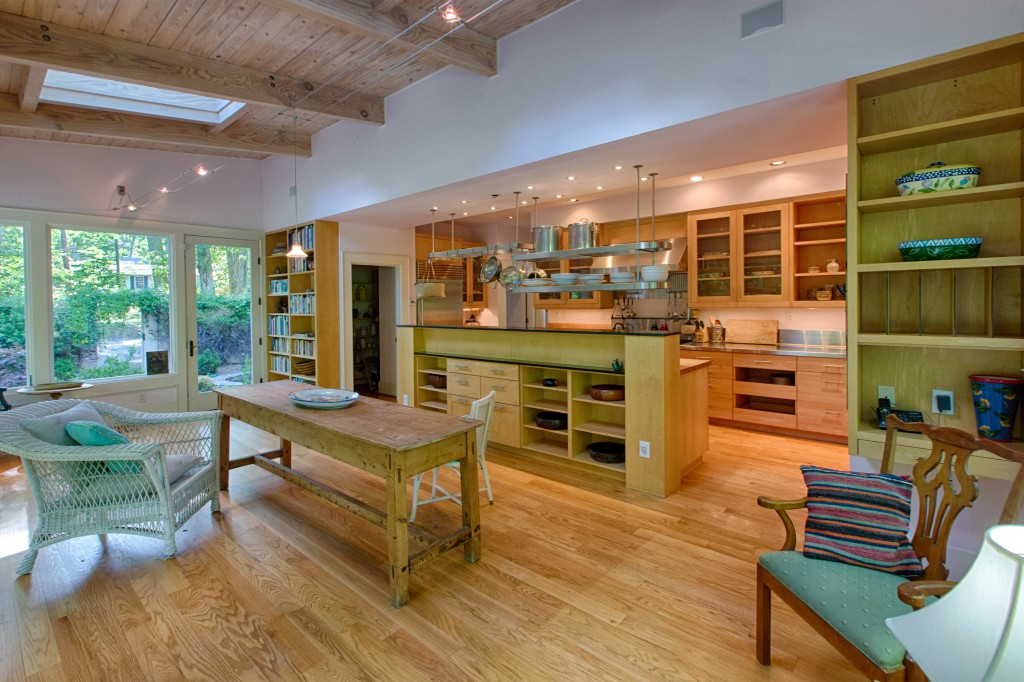 Click here to see the full article.